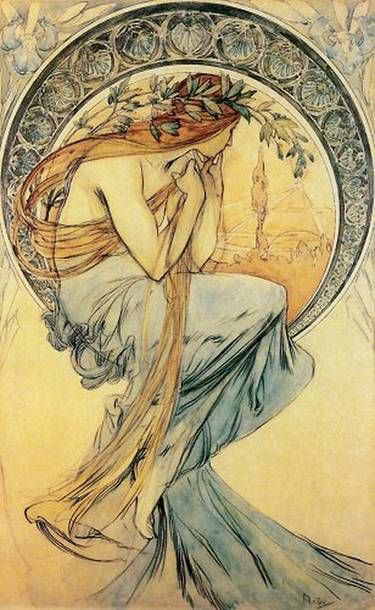 Welcome to The Poetess Corner. Won't you come rest awhile in the tranquility of her verses.
Perhaps have a cup of tea and listen carefully. For here you may also experience the deep poetry of your own inner peace as you open your heart's door to Mystery's inspiration.
Poems can feel like letters from the gods and taste like ambrosia on the tongue that speaks them. To share such a communion is this poet's true desire. (Meet the Poetess.)
(Adapted from "A Poet's Desire" in Bridge to the Otherworld by Cheryl Lafferty Eckl)

Selected poetry for your enjoyment
Here for your enjoyment is a special collection of poems (some not found in Cheryl's books) published within the "Mystical Poetry" category of blog posts with accompanying stories and photos. Expect more poems to show up here as The Poetess expands her offerings.

Watch & Listen
.
Learn more about Cheryl's books of poetry
here
.