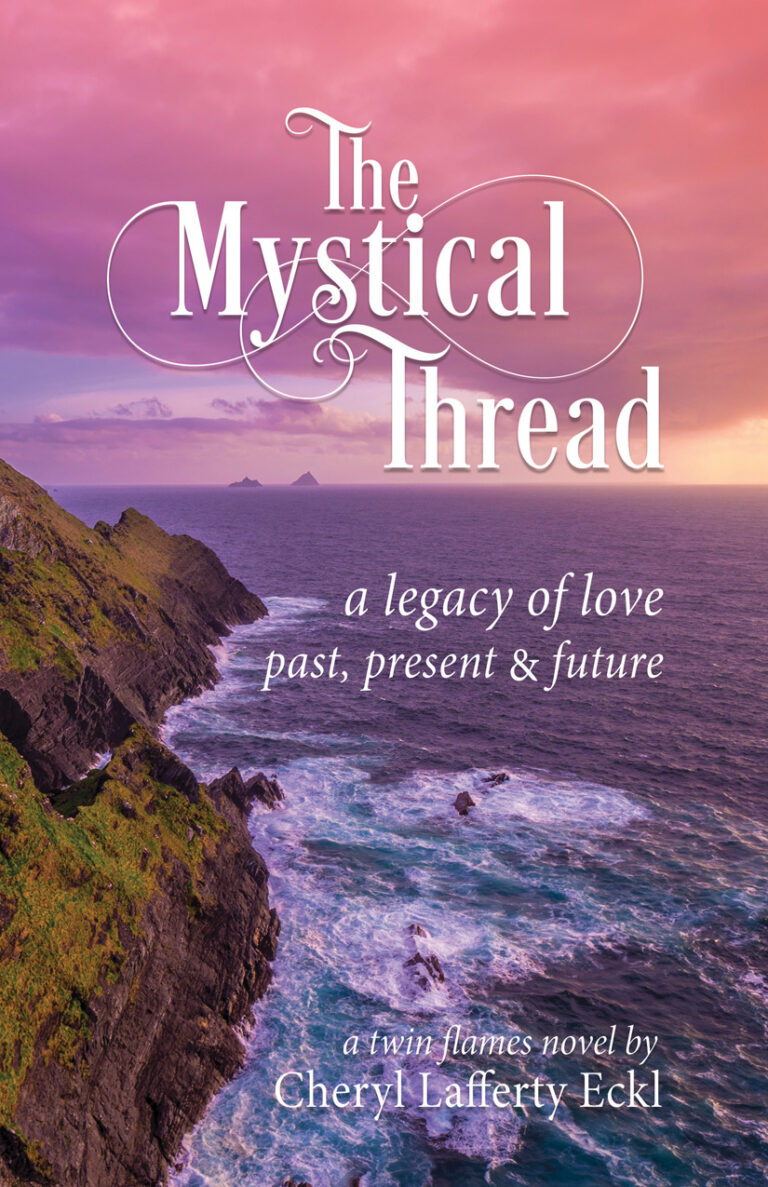 A legacy of love, past, present & future
What does it mean to be a modern-day mystic?
And how do you live as one?
That's what writer Sarah MacCauley wants to know. Even though she and her husband, Kevin, have retrieved their spiritual attainment as first-century Irish druids Alana and
Ah-Lahn—life in these present times is complicated.


Perhaps helping adept Lucky O'Connor compile his memoirs as a legacy of his own past lives will answer Sarah's question. But dark forces lurk and tragedy may be unavoidable for their Friends of Ancient Wisdom.


Holding fast to the mystical thread of divine contact is the challenge of all their lives.
Will they succeed in this century so Lucky and his beloved Flavia can be united at last?
The fate of many souls hangs in the balance as the drama of twin flames continues.
"You always had me on the edge of my seat throughout the book." – LD
Find more books by clicking below