Life changes. Events unfold. Opportunities arise.  And, wherever possible, I always want to offer extras. Scroll down for more.
Ways to Connect with Cheryl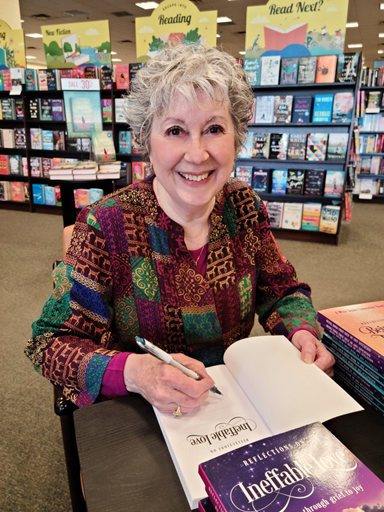 I love to find out what is important to you. So, if you have questions or comments about the books or articles, please send me an email. Your positive reviews on book websites are always much appreciated.
Social Media is the best place to learn about current events – such as book signings. For all the latest, please follow.
Subscribers to my newsletter receive the most – rich content and special updates that appear here first. Published more or less monthly.
Articles on Self-Transcendence
Glossary and Pronunciation Guide for the Twin Flames Romance Novels
In addition to the printed glossary and pronunciation guide to Irish words found in the twin flames romance novels, several readers have asked me to provide a spoken guide. Actual pronunciations of Irish words vary widely. A standard pronunciation does not actually exist. In general, I have followed the Connacht regional dialect.
SoundCloud audio recordings of the pronunciations